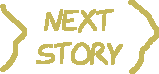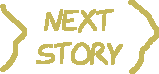 Well, that's it for Feeling Very Still. This one is probably too short to get a commercially available print edition outside of a collection, so look forward to that in a couple hundred years.
Next up is Ethical Consumption. It's going to need some content warnings due to some of the subject matter, but I feel it's some of my best work yet.
Anyway, hope you all liked this one. It was nice to explore and expand on something I did as a throwaway.